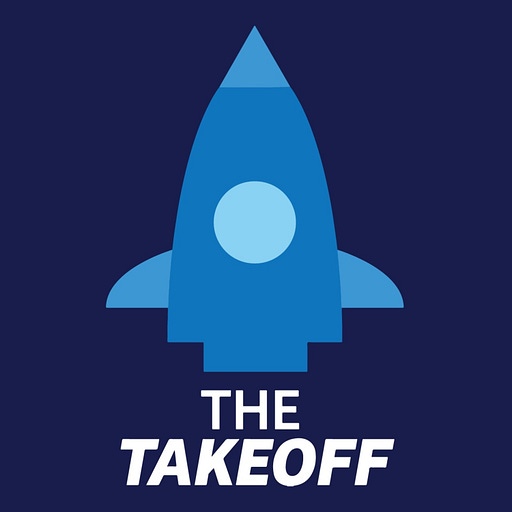 Dec 7, 2020 • 29M
Sam Corcos (CEO & Co-Founder of Levels) on how monitoring glucose levels can improve your health
Inspiring the next generation of startup and tech leaders through: 1. Interviews with leading founders, operators, and investors. 2. Curated content. 3. Industry deep-dives. 4. And, more. Subscribe to our Substack newsletter https://thetakeoff.substack.com/ and find us on Twitter @_TheTakeoff.
(Apple Podcasts, Google Podcast, and Spotify links below)
What's up everyone ✋,
Winding down the semester here in St. Louis with some cold weather but an amazing new podcast episode! Thanks to Eric Cohen, an early investor in Levels, I had the chance to speak to Sam Corcos, their CEO and Co-founder, and have him on The Takeoff!
Levels helps thousands of people stay healthy by tracking their glucose levels through its biowearable CGM metabolic sensor. Levels recently raised a $12M seed round led by Andressen Horowitz (read more about the round on TechCrunch). Sam is also the founder of three previous companies, including Cardash, which went through Y Combinator in 2017. He shares plenty of wisdom with us in this episode, including:
Key takeaways from his past experiences as an entrepreneur

The origin of Levels

How research has helped Levels

The most recent funding round

Advice to the younger generation

How to destress (don't consume news?!)
---
Where to find the interview with Sam:
---
Moderator: Lukas Steinbock (Co-Founder at The Takeoff. Senior at Washington University in St. Louis. Growth Marketing Intern at BlueSprig.)
I'm on Twitter @lukassteinbock 👋
---
If you find The Takeoff valuable, share it with friends, or subscribe 👇 if you aren't already.
---