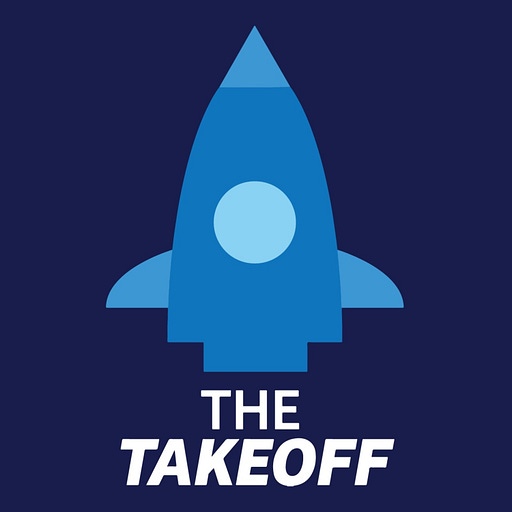 Oct 20, 2020 • 36M
The Takeoff Podcast: Justin Holland (Founder and CEO at HealthJoy)
Inspiring the next generation of startup and tech leaders through: 1. Interviews with leading founders, operators, and investors. 2. Curated content. 3. Industry deep-dives. 4. And, more. Subscribe to our Substack newsletter https://thetakeoff.substack.com/ and find us on Twitter @_TheTakeoff.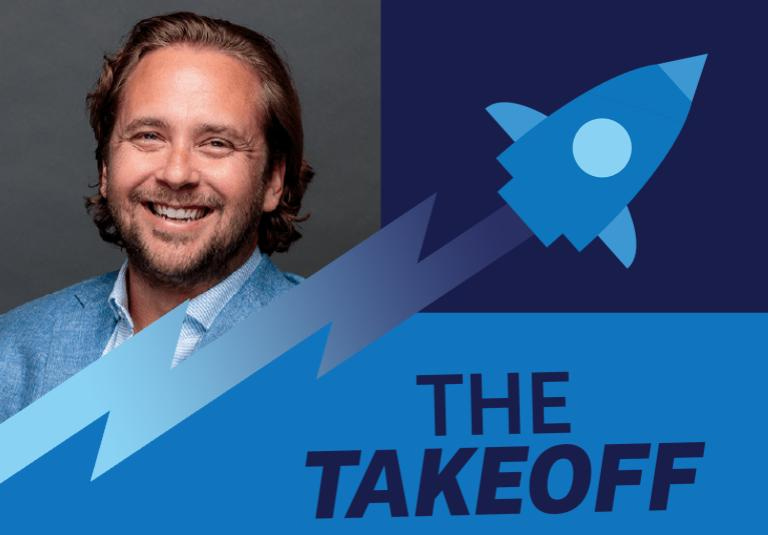 ---
(Apple Podcasts & Spotify links below)
Hey everyone ✋,
So happy to announce the release of our fourth podcast episode. I sat down (virtually) with Justin Holland recently to discuss a variety of topics ranging from his background to his current position as Co-founder and CEO of Healthjoy.
Special thanks to our first podcast guest, Saurabh Bhansali, who helped make this episode possible by introing me to Justin. The more I learn about this space, the more excited I become to share our interviews and learn more.
What we discuss:
Lessons from a serial entrepreneur.

The current go-to-market landscape.

Selling to HR and HR selling to employees.

HR's relationship with benefits consultants.

Effects of COVID-19 on Telehealth companies.

Pro's and con's of selling to employers and payers.

How to prevent burnout.
---
Guest Profile:
Interview Guest: Justin Holland (@JH_HealthJoy)
Role: Co-Founder and CEO at Healthjoy
What is Healthjoy?: Healthjoy is a full-stack telehealth provider selling to employers with funding from investors including Health Velocity Capital, U.S. Venture Partners (USVP), and Chicago Ventures.
Previous: BS from MIT Sloan School of Management; Co-Founder and CTO of OpenInstall, Inc.; Co-Founder and CEO of FreeCause.
Where to find the interview with Justin:
---
Moderator: Lukas Steinbock (Co-Founder at The Takeoff. Senior at Washington University in St. Louis. Growth Marketing Intern at BlueSprig.)
I'm on Twitter @lukassteinbock 👋
---
If you find The Takeoff valuable, share it with friends, or subscribe 👇 if you aren't already.