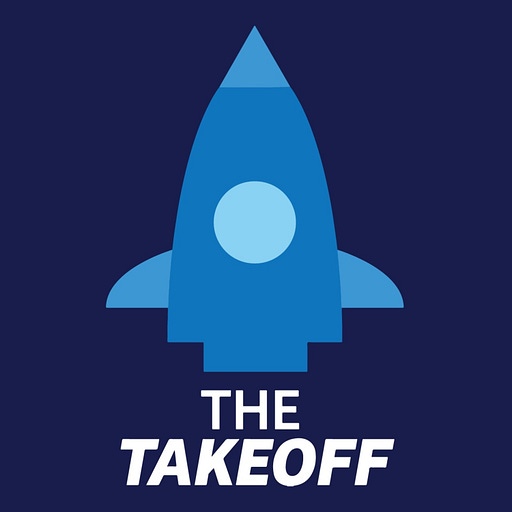 Aug 19, 2020 • 19M
The Takeoff Podcast: Russell Glass (CEO at Ginger)
Inspiring the next generation of startup and tech leaders through: 1. Interviews with leading founders, operators, and investors. 2. Curated content. 3. Industry deep-dives. 4. And, more. Subscribe to our Substack newsletter https://thetakeoff.substack.com/ and find us on Twitter @_TheTakeoff.
We are super excited to officially launch our first podcast episode! The Takeoff Podcast is a new podcast brought to you by The Takeoff. In it, we'll be interviewing some of the folks behind today's leading startups & companies, allowing them to share their stories and offer advice for our listeners. These interviews will be almost identical to the long-form interviews we release via the Newsletter.
This Podcast episode is Part 1 of our telehealth series.
---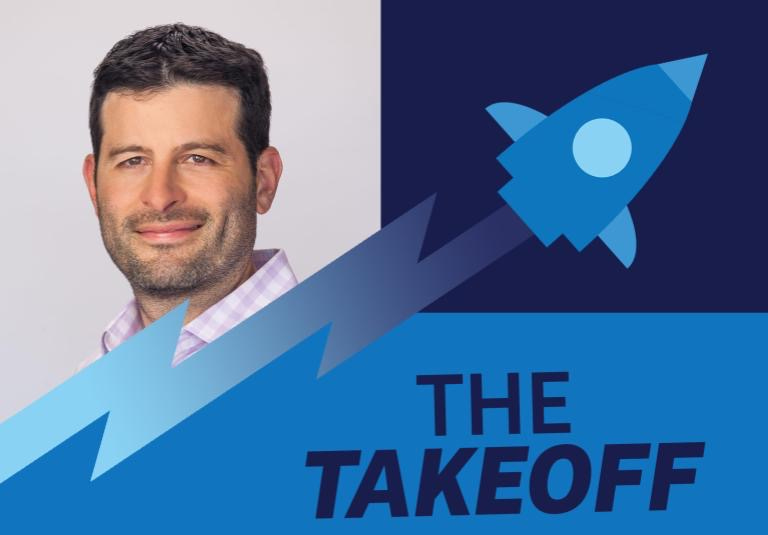 Guest Profile:
Interview Guest: Russell Glass (@glassruss)
Role: CEO at Ginger
What is Ginger?: Ginger is an on-demand mental health company. Ginger has raised over $120M to date, including a $50M Series D co-led by Bessemer and Advance Venture Partners in early August.
Previous: Prior to joining Ginger as CEO, Russ was the Founder & CEO at Bizo, a B2B audience marketing and data platform. Bizo was acquired by LinkedIn in 2014. Russ then joined the LinkedIn team as VP of Products.
Moderator: Lukas Steinbock (@lukassteinbock)
Quick Note: In this episode of our telehealth Podcast series, Russ and Lukas discuss the market imbalance that exists within the space, go-to-market strategies for healthcare companies, the surge in growth that telehealth companies have seen due to COVID-19, career advice for students, and more.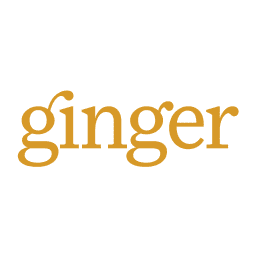 ---
Where to find the interview with Russ: